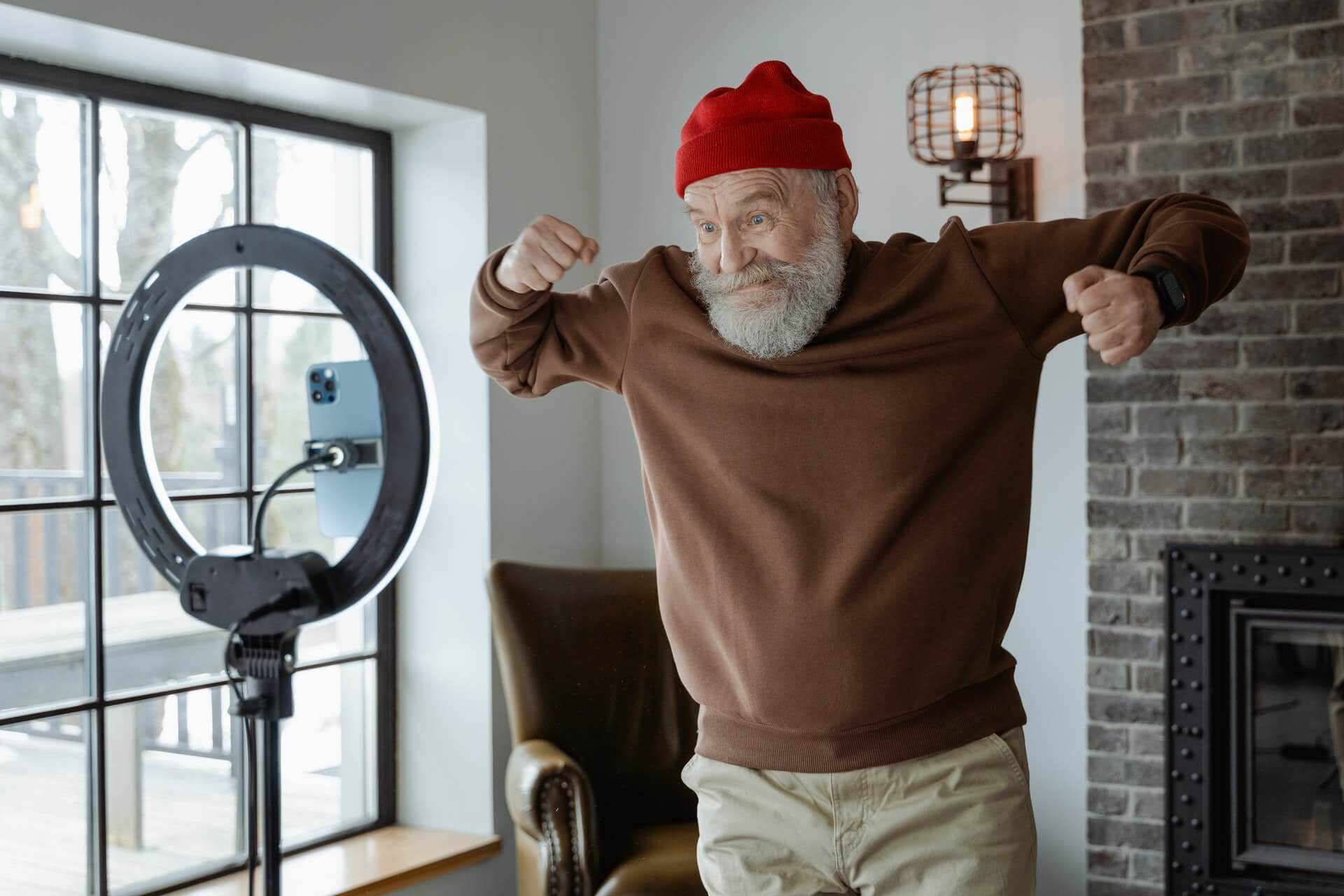 Creating that extra revenue line is a good idea, but is offering your own payment services the way to do it? Does it give you all the $$ you think it will – the short answer is, probably not.
Here's why:
1. You will lose customers who already have existing relationships and refuse to move, typically larger merchants
2. You can only onboard merchants from countries that are covered by the PSP behind you
3. You will be missing many payment methods (e.g. PayPal or BNPL)
4. You will have to do your own KYC and potentially be responsible for chargebacks and support. This is a cost that will have to be considered against the upside
5. If your merchant uses other software to also accept payments, how do they then use your payment gateway in that software?
6. You're not a payment provider, you know nothing about payments, stick to your product, whilst working with Shuttle to monetize payments with no down-side 🙂