Turbocharge your platform strategy.
Go to market fast. Find new merchants. Increase transaction volume.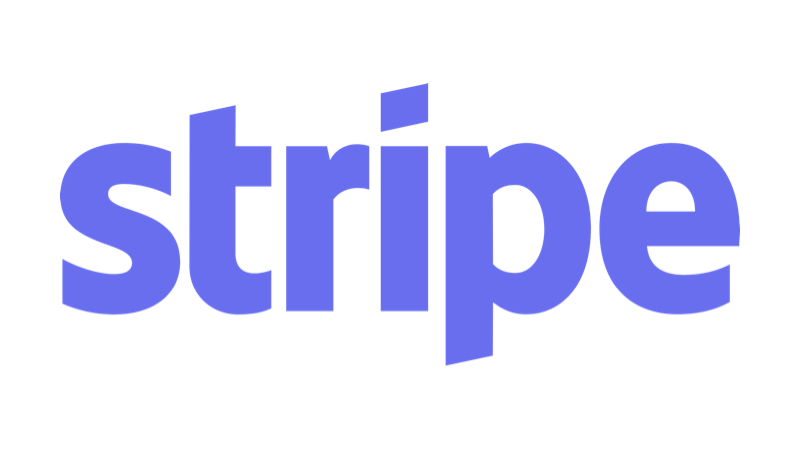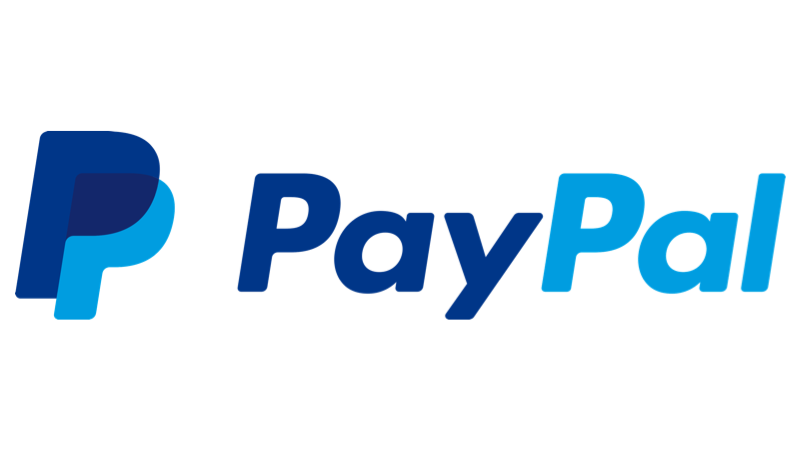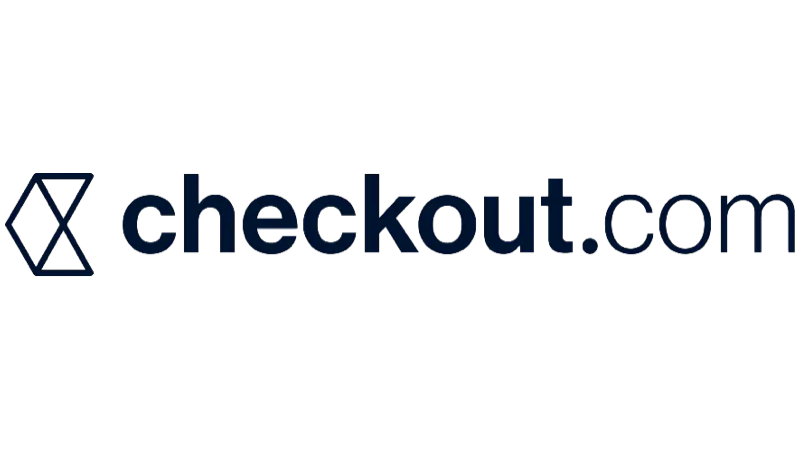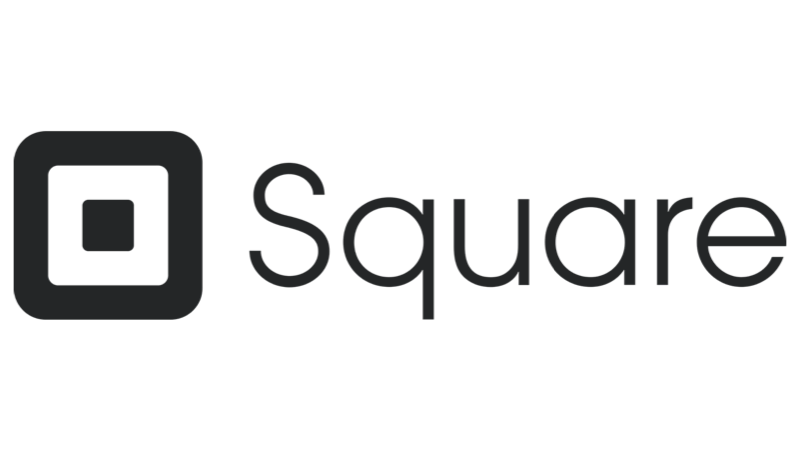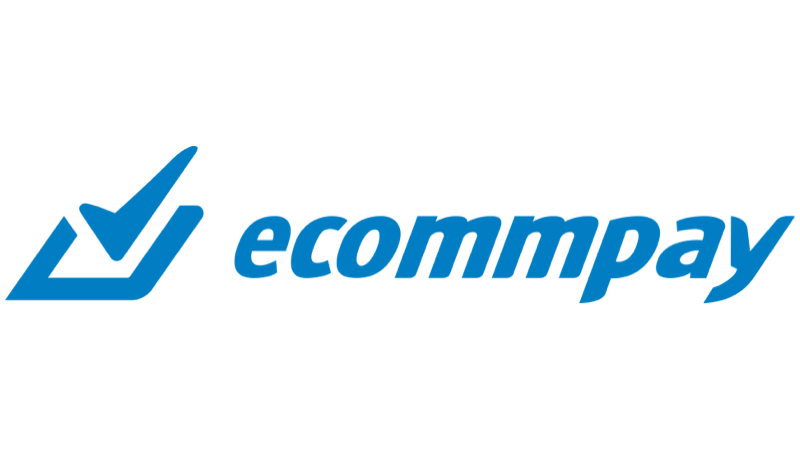 Two different products to accelerate your business
EXHIBIT
Free with valid revenue share agreement
Get listed in the marketplace
Marketing assets to promote provider in marketplace
Receive merchant referrals
Lead inbox for 1 user included
START HERE
ACCESS
Revenue share + £3k/month subscription
Your PSP integrated into software platforms
Current and future platforms
Integration and maintenance
Platform introductions
Platform marketing and events
GET DEAL NOW
Lets work together, share your details and we'll set up a call
Turbocharge your platform strategy with lifetime access for the price of 12 months
Your PSP in new regularly added to new platforms for a one-time payment
We'll help you win new merchants, and increase existing merchants' transaction volume
Secure this deal with a £449 deposit by midnight 10 June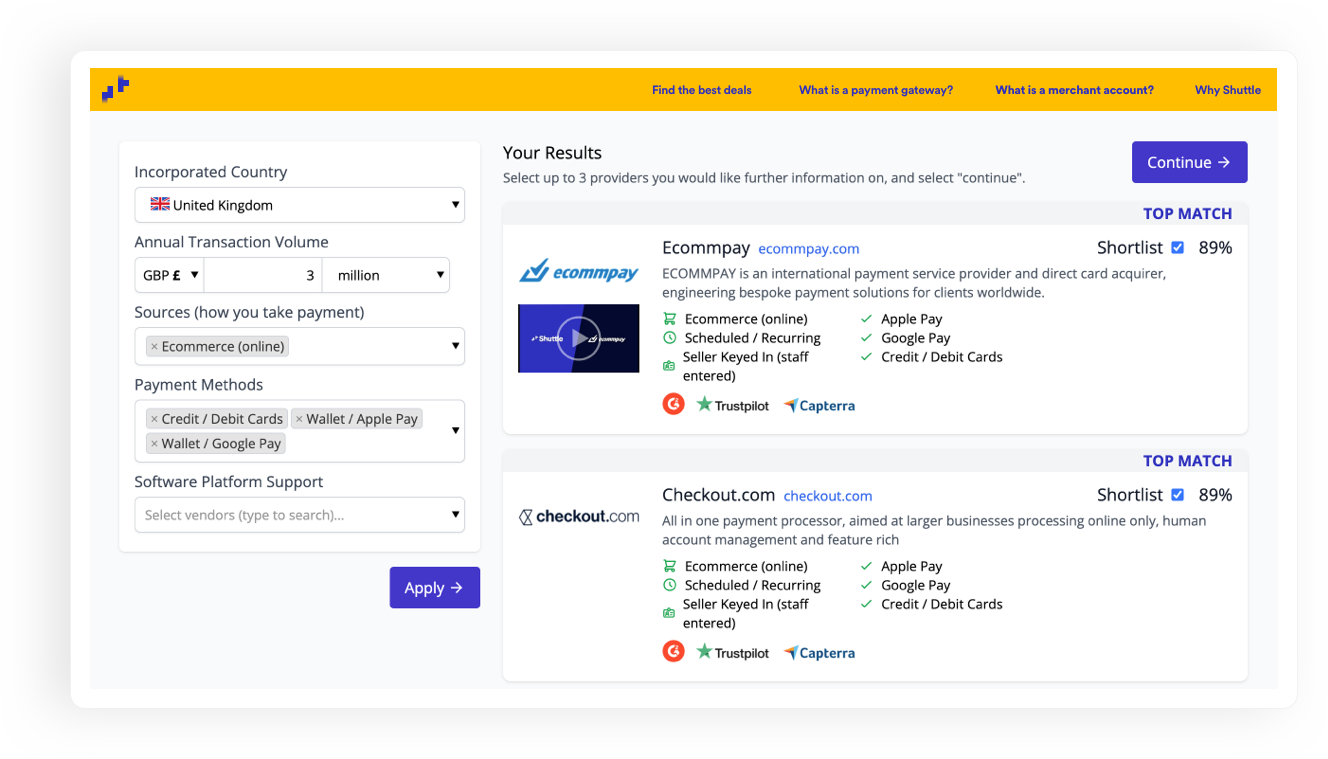 You've never seen anything like this before
LEADS
— List your PSP for free
— Be found by merchants in our dedicated marketplace
— Identify new opportunities & manage with our inbox
PLATFORM INTEGRATIONS
— Maximize your merchant leads and opportunities
— Access to new software platforms every month
— Equip platforms to promote you and send you merchants
DIRECT MARKETING
— Access a well of merchant opportunities
— Intelligently and directly market to merchants
— Participate in marketing opportunities with platforms
The payments market is growing quickly, new players, new methods, new channels. There's more choice for an ever expanding merchant base with increasing transaction volumes.
Shuttle wants to enable merchants to find the right payment services and use compatible platforms to run their business. We believe that the pie is big enough for many players to exist and that a free market, enabling choice is good for business and consumers.
Shuttle provides an ecosystem where software platforms and payment providers can be presented and connected in the best possible way to merchants.