Spreedly vs Pay with Bolt
Spreedly comparison alternative
Integrating and managing multiple payment providers is time consuming and complicated when you consider having to be PCI or SCA compliant. Payment provider APIs differ wildly, you will have to build your own merchant onboarding and checkout components. You will also be the first place merchants go to when there is a payment issue. Spreedly is a US market focussed proprietary solution that is based on the Active Merchant library, which originated from Shopify's need to integrate many payment providers.
Spreedly
"Connecting to multiple payment services is the new standard. Building and maintaining custom payment integrations is slow and expensive. Our PCI compliant solution lets you connect once and stay ahead of your payments strategy." Although the truth is that with Spreedly everytime you want to connect another payment provider you have to write a line of code. And although they are updating to the latest payment APIs they are not updating their checkout component to be SCA ready for the EU.
Shuttle
Built by a team of full time developers and testers specificially for SaaS companies. Shuttle is PCI DSS level 1 compliant and out of the box provide you with everything you to enable payments efficiently. One API to the leading payment providers all managed within our dev. portal. If you want to enable a new payment provider just check the boxes for test and live and it will appear in our onboarding component. Merchants also have access to view all their transactions and perform actions from a central place in our merchant portal.
Spreedly and Shuttle both have a fixed monthly fee on top of which there is a variable amount. Spreedly charge a tiered amount based on API calls, starting at $0.05 for one call. A typical transaction (from our research) requires 3 API calls, so per transaction the cost could be from $0.15c.
Shuttle offers a Reseller plan where there is no charge to the software vendor and charges merchants directly a flat monthly fee. The White Label plans charge based either on number of merchants or number of transactions (see details below). The cost per transaction for comparison against Spreedly is by Pay with Bolt is $0.03, which is equivilent to Spreedly's cheapest rate of $0.01 per API call for an average transaction containing three API calls ($0.03).
Shuttle pricing is clearer based on a transaction or merchant basis whilst Spreedly limit the number of payment gateways available on their cheaper plans.
Cost per month
From $200
From $0
Cost per transaction
From $0.05
From $0
# Payment Providers
120+
25+
Onboarding Component
No
Yes
Univeral Checkout component PCI DSS Level 1
Yes but limited to cards
Yes
Alternative payment providers
No, card focussed with some methods via gateways
Yes
Recurring payment schedules for non-card
No
Yes
Partnered with Payment Providers
No
Yes
Partners with Mastercard
No
Yes
All our plans include: Sandbox & Live Payments.
Pricing is calculated on a flat fee plus transaction fee model.
We'd be happy to provide you with an accurate price.
One API to the worlds leading
Turnkey
Integrate, turn-on and you're done, there's no need to write code or build components, it's ready to go.
Multiple Payment Methods
50% of e-commerce transactions are abandoned because the preferred payment methods is not available (Gartner 2007)
Ahead of the Curve
We always scanning the future for how commerce will evolve and because we're independent we can bring our customers the latest payment methods
Merchant Onboarding
Pre-built screens to allow your merchants to connect their processors.
Consistent Checkout UI
Same across all processors.
Management Portal
API keys, manage processors, view accounts & transactions.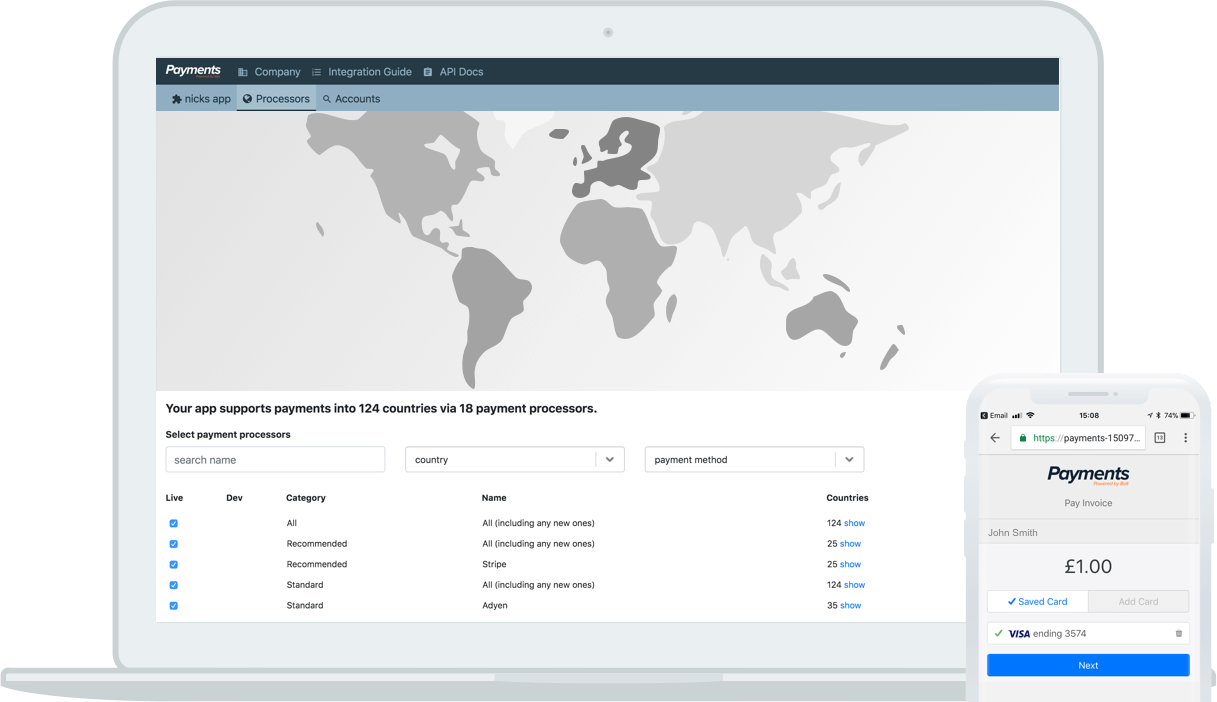 I'm ready to start building
Show me the API and sign me up for free.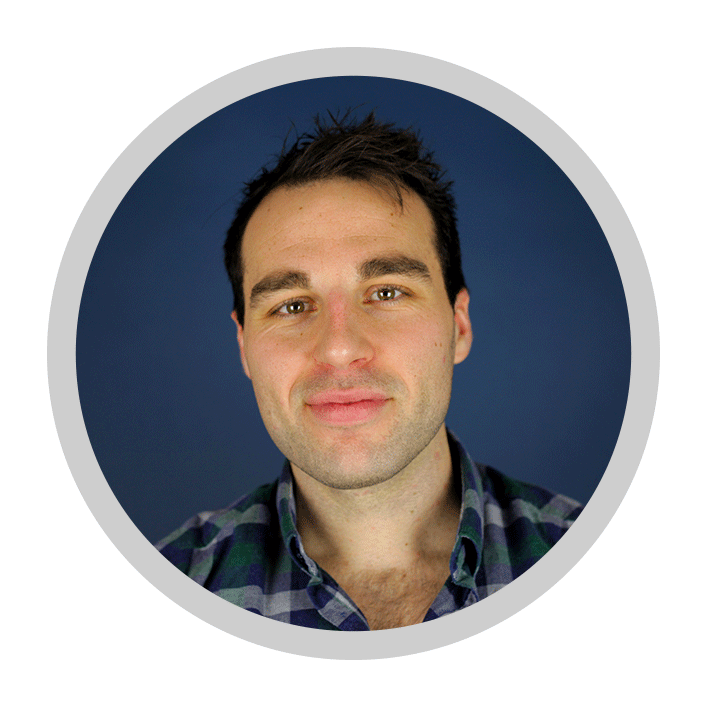 "
Partnering with Bolt enables us to deliver consistent workflows for our customers, making the process of managing payments simple, regardless of payment processor or channel.
Scott Hill, VP Product – BrightPearl