The Payments Platform
Software providers use our product because it has everything they need to enable payments for their customers. Leading payment providers and local methods all in one place. No need to build payment stuff, go through compliance or legislation. Just integrate and get on with what you love doing.
One Connection
Many Payment Providers
Replicating costly payment integration builds and compliance.

Software vendors limited by payments accessibility.
Payments are simple and connectivity is standardised.

Software vendors compete on their own product offer by connecting to standard payment suite or out perform those that don't.
Merchant Onboarding
Pre-built screens to allow your merchants to connect their processors.
Consistent Checkout UI
Same across all processors.
Management Portal
API keys, manage processors, view accounts & transactions.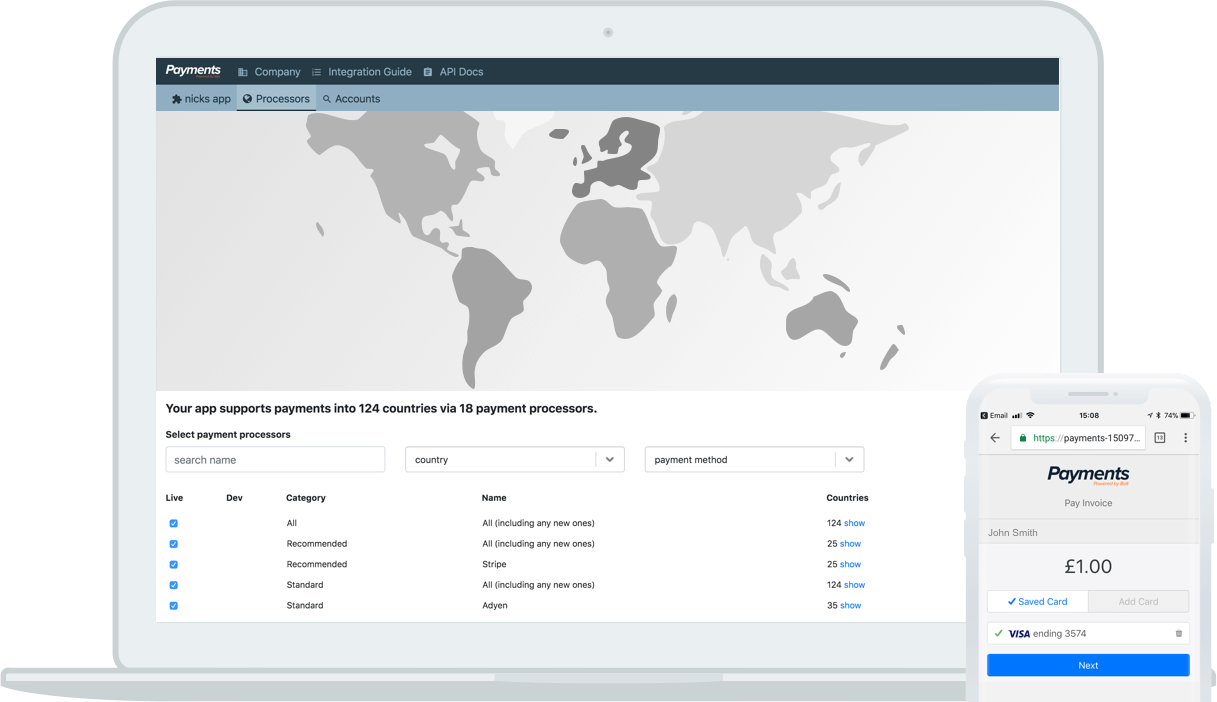 I'm ready to start building
Show me the API and sign me up for free.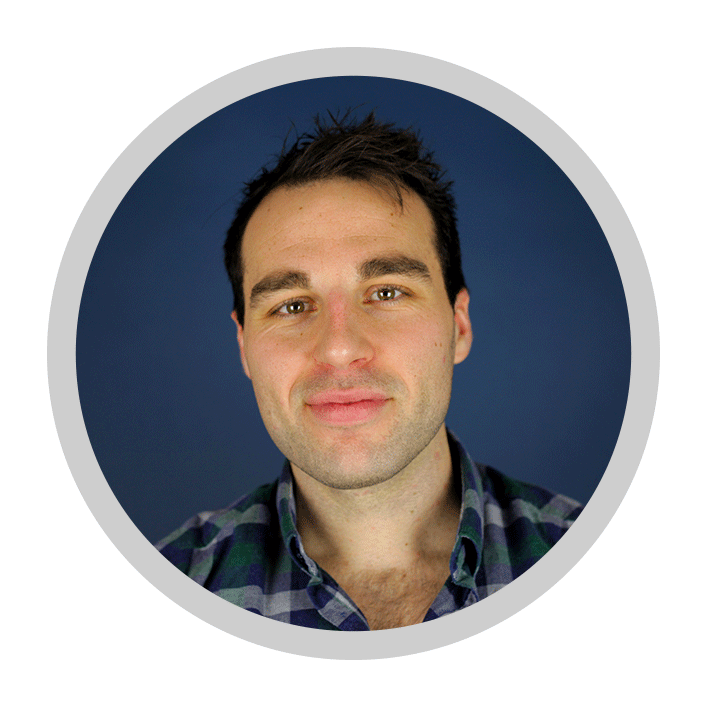 "
Partnering with Shuttle enables us to deliver consistent workflows for our customers, making the process of managing payments simple, regardless of payment processor or channel.
Scott Hill, VP Product – BrightPearl
All our plans include:
Sandbox, Live Payments, Access to Developer Portal, Payment Provider Switches, Checkout Component, Onboarding Component, SaaS View, Merchant View, PCI DSS level 1 compliant.