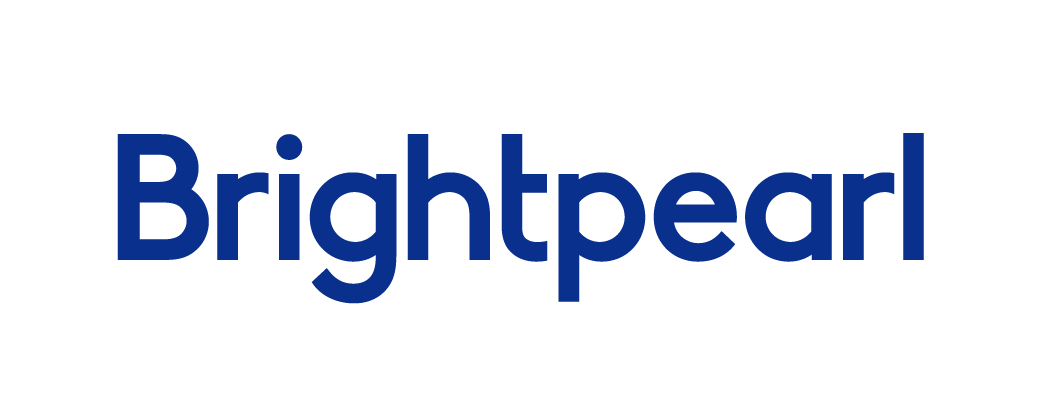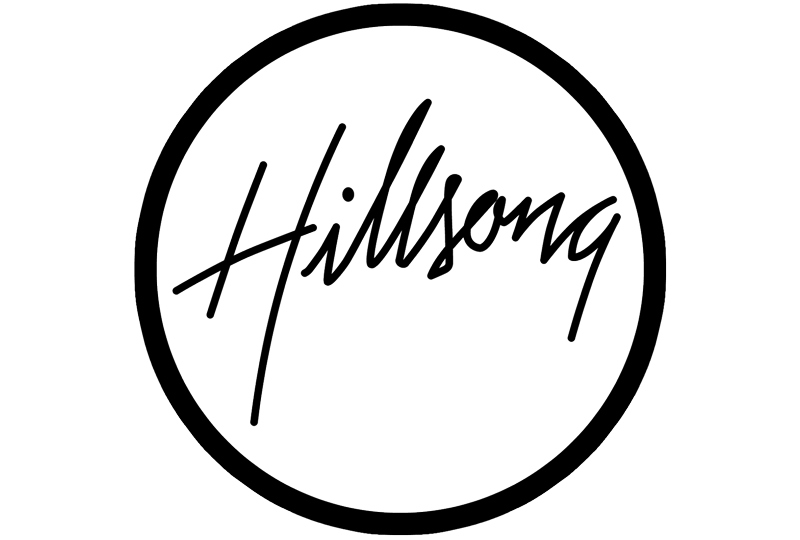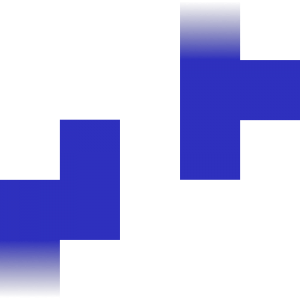 One API to the worlds leading
Turnkey
Integrate, turn-on and you're done, there's no need to write code or build components, it's ready to go.
Multiple Payment Methods
50% of e-commerce transactions are abandoned because the preferred payment methods is not available (Gartner 2007).
Ahead of the Curve
Whether it's open banking or new wallets and payment methods, we're on top of what's happening in the industry and making that available to our customers.
Payment Provider Locations