What's the best payment provider for your business?
We've been working with payment providers for over 6 years and can help find you the best partner based on our knowledge of the market.
This is not an automated service, our team of analysts will work with a wide selection of providers to match your needs. We'll get back to within a few days with recommendations and introductions.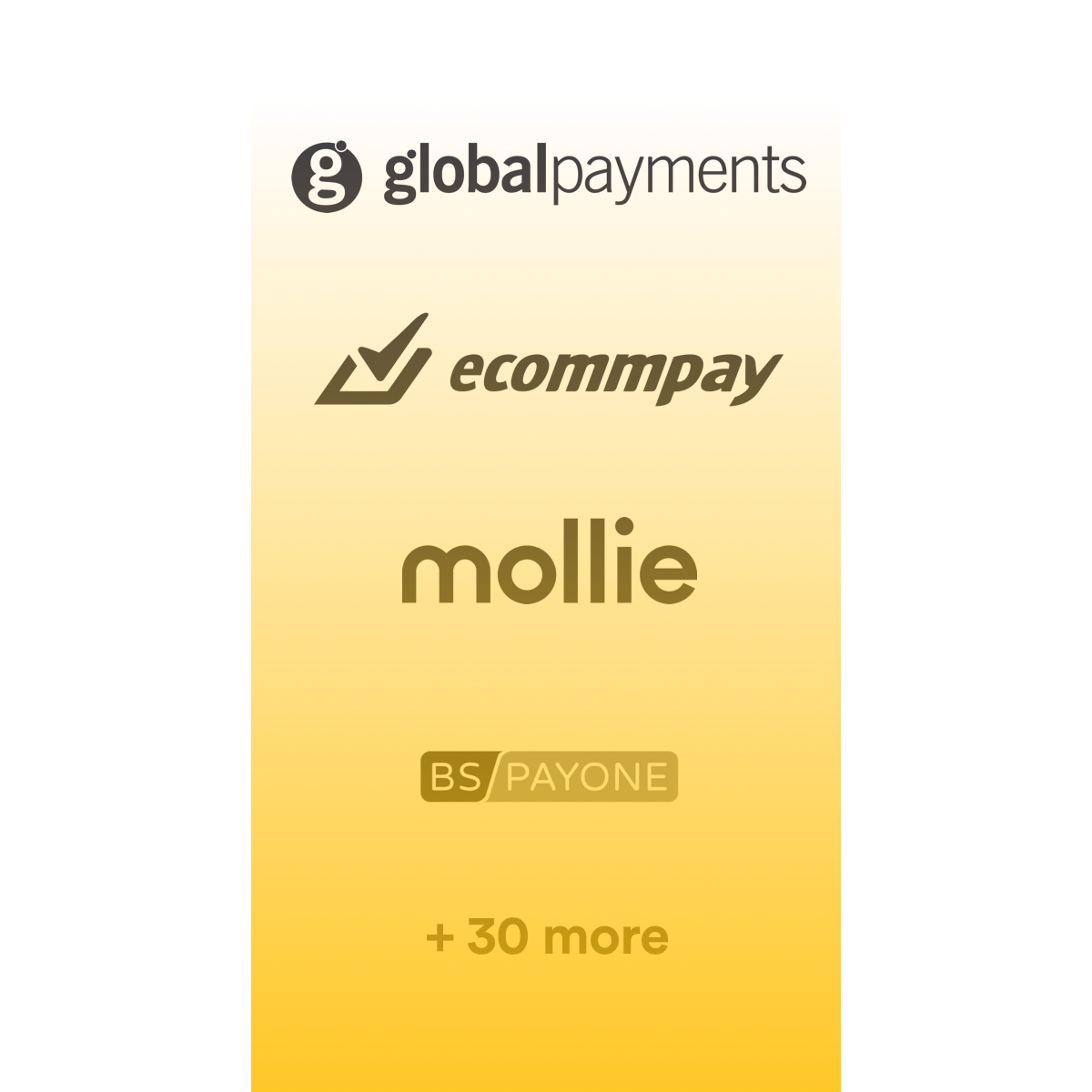 Do you process more than $50k per month?
Answer the questions accurately
We work out the recommendations
We can introduce you to the relevant providers
We have relationships with over 30 payment providers and are growing the number globally on a monthly basis. By using this service you can rely on us to save you time, find the best deal and connect you to the right people.
With our recommendation service, there is no commitment, it's just a review of your requirements and a presentation of the recommended results based on our experience of working with payment providers.
So let us help you make the best decision for your business, whether that's for cost-saving or other reasons. We've already helped numerous companies find new partnerships and now we're launching this service to help as many as possible.
Start by filling out the questions and we'll get back to you within 72 hours with recommendations. We can then introduce you to relevant providers to give the best experience and rates that they offer.
The service is primarily designed for merchants processing a minimum of $50k per month.
The questions that we ask determine the most suitable payment provider for your business, so please answer them as accurately as possible.
One of our team will review your answers and discuss your requirement with a number of providers on your behalf, we will then present the recommendations. The decision to move forward is up to you!
The service is currently free for merchants if you know of other business who would benefit from this service please do share this page so we can continue to offer this freely to relevant businesses.