Omnipay comparison alternative
Integrating and managing multiple payment providers is time consuming and complicated when you consider having to be PCI or SCA compliant. Payment provider APIs differ wildly, you will have to build your own merchant onboarding and checkout components. You will also be the first place merchants go to when there is a payment issue. Why would you rely on a PHP library that has no support, no prebuilt components and no centralisation of data to provide you payment infrastructure?
Omnipay
"Omnipay is a payment processing library for PHP. It has been designed based on ideas from Active Merchant, plus experience implementing dozens of gateways for CI Merchant. It has a clear and consistent API, is fully unit tested, and even comes with an example application to get you started." Omnipay relies on community updates and you are subject to developers keeping up to date with payment APIs and regulation requirements.
Shuttle
Built by a team of full time developers and testers specificially for SaaS companies. Shuttle is PCI DSS level 1 compliant and out of the box provide you with everything you to enable payments efficiently. One API to the leading payment providers all managed within our dev. portal. We offer the ability to connect mulitple payment methods at the same time, whereas Omnipay focus only on cards. The payments world is changing and we help you keep up with the latest payment methods.
# Payment Providers
131
25+
Onboarding Component
No
Yes
Univeral Checkout component PCI DSS Level 1
No
Yes
Alternative payment providers
Yes
Yes
Recurring payment schedules for non-card
No
Yes
Partnered with Payment Providers
No
Yes
Partners with Mastercard
No
Yes
All our plans include: Sandbox & Live Payments.
Pricing is calculated on a flat fee plus transaction fee model.
We'd be happy to provide you with an accurate price.
One API to the worlds leading
Turnkey
Integrate, turn-on and you're done, there's no need to write code or build components, it's ready to go.
Multiple Payment Methods
50% of e-commerce transactions are abandoned because the preferred payment methods is not available (Gartner 2007)
Ahead of the Curve
We always scanning the future for how commerce will evolve and because we're independent we can bring our customers the latest payment methods
Merchant Onboarding
Pre-built screens to allow your merchants to connect their processors.
Consistent Checkout UI
Same across all processors.
Management Portal
API keys, manage processors, view accounts & transactions.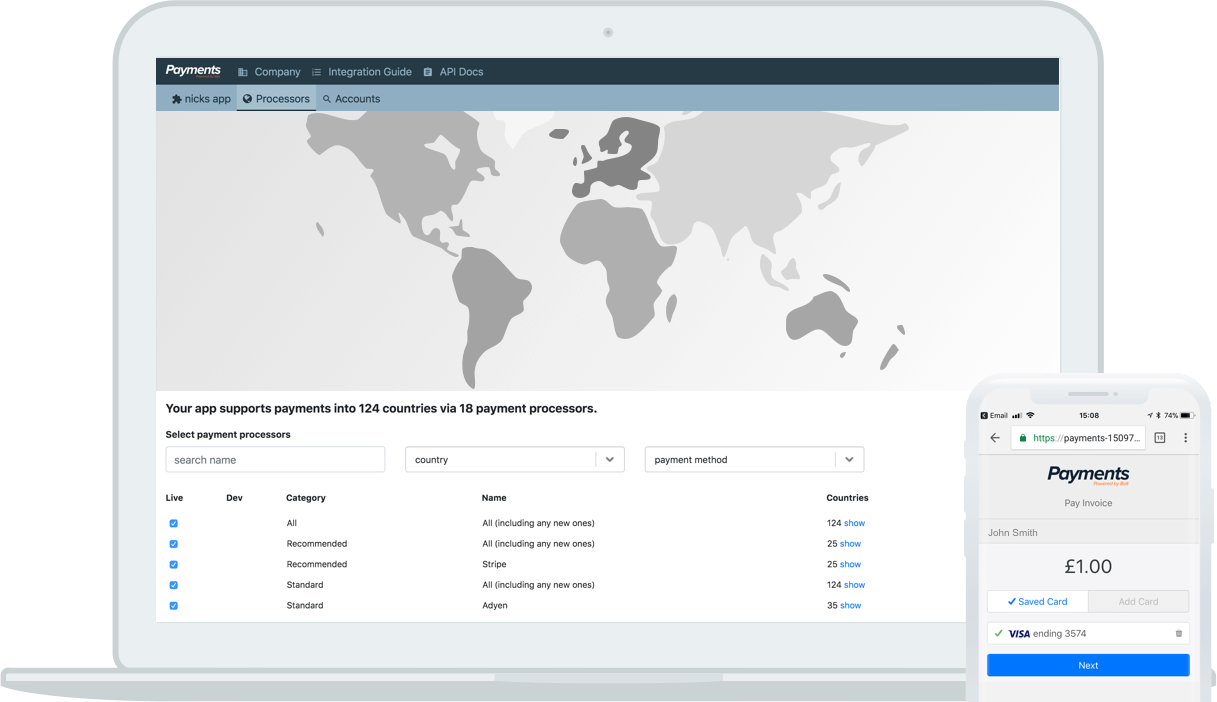 I'm ready to start building
Show me the API and sign me up for free.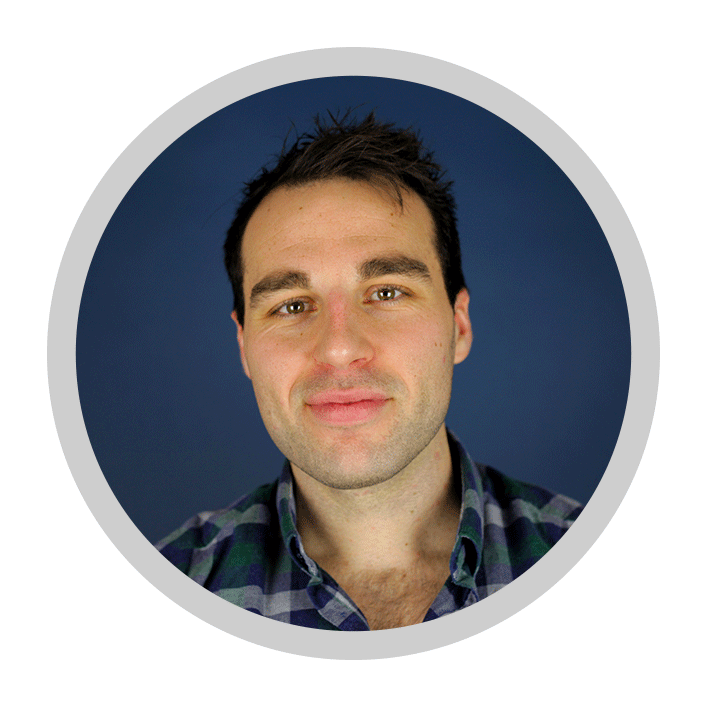 "
Partnering with Bolt enables us to deliver consistent workflows for our customers, making the process of managing payments simple, regardless of payment processor or channel.
Scott Hill, VP Product – BrightPearl