Get paid by anyone, anywhere for anything
Send Payment Links via
SMS
WhatsApp
Chatbot
Invoices
Buttons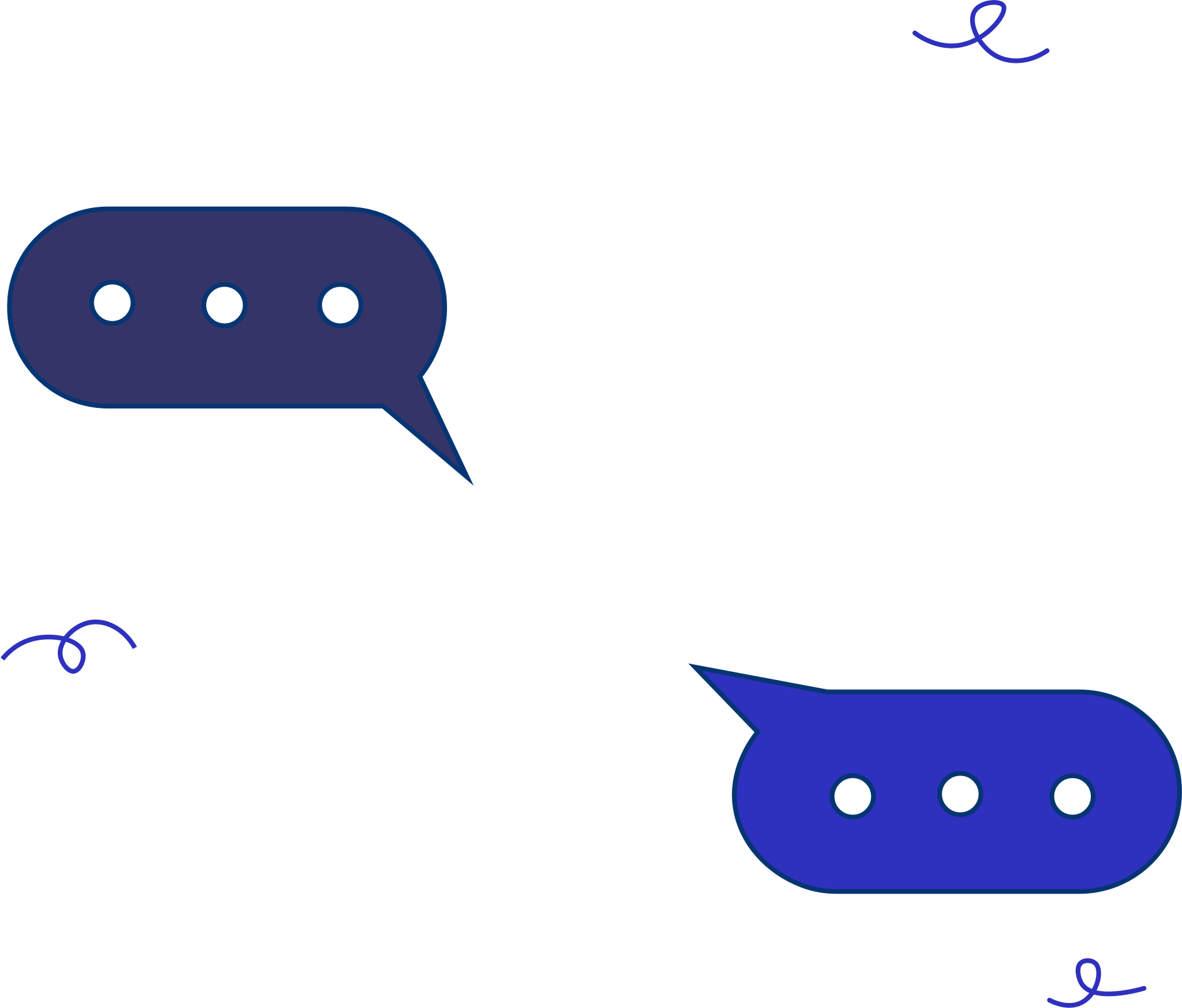 Payment links improve your cash flow
Typically a link is paid within 24hrs
A payment link is simply a link to a web page with a payment form where your customers can pay you. A payment link doesn't always have to look like a link, you could use it as a button or a QR code. A Payment link is a means to get paid quickly and conveniently. But not all payment link services were created equal, let us show why Shuttle has the most comprehensive link service available.
Our Payment Links are different
Shuttle Payment Links are not limited like others. We recognise that businesses need flexibility and control to improve their payment collection processes. Our payment links are not tied to any one payment provider, they can let the customer define the amount or you can be very specific about what and how much they're for.
Use your Payment Gateway
Connect from 30+ Payment Providers. This means you can use your preferred provider with the rates that you have agreed. No more 5% fees just because you're using a hosted solution that doesn't support your preferred payment gateway.
Use Multiple Payment Gateways/Methods
Get paid via PayPal, Buy Now Pay Later, Financing or Bank to Bank. Payment links that are from your payment provider are limited to that provider and their features.
Not tied to any product, invoice or amount
Use one link for everything or organise your links by creating many for each use case. Other providers make you create a product or invoice just so you can create a payment link. That's missing the point.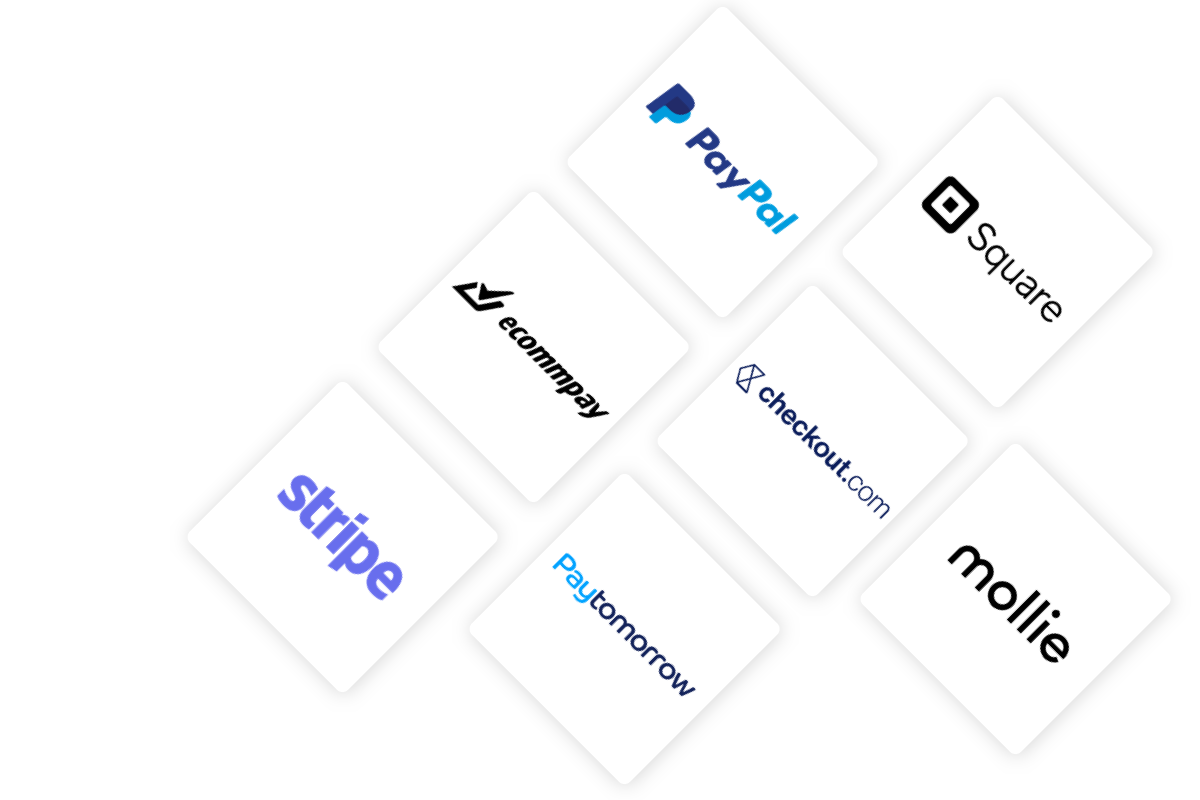 Pre-authorize, capture payment or save a card
Take a payment now or just authorize the card or save the payment method for later. Other payment link products don't empower the seller, they are merely designed for a simple use case.
Payment links are a sure-fire way to get paid. You know with 100% certainty payments are going to the right place and they're secure. Customers get a receipt and sellers get payment confirmation.
Increase the opportunities to get paid
Customer convenience
Get paid via cards, bank transfer, wallet +
Payment notifications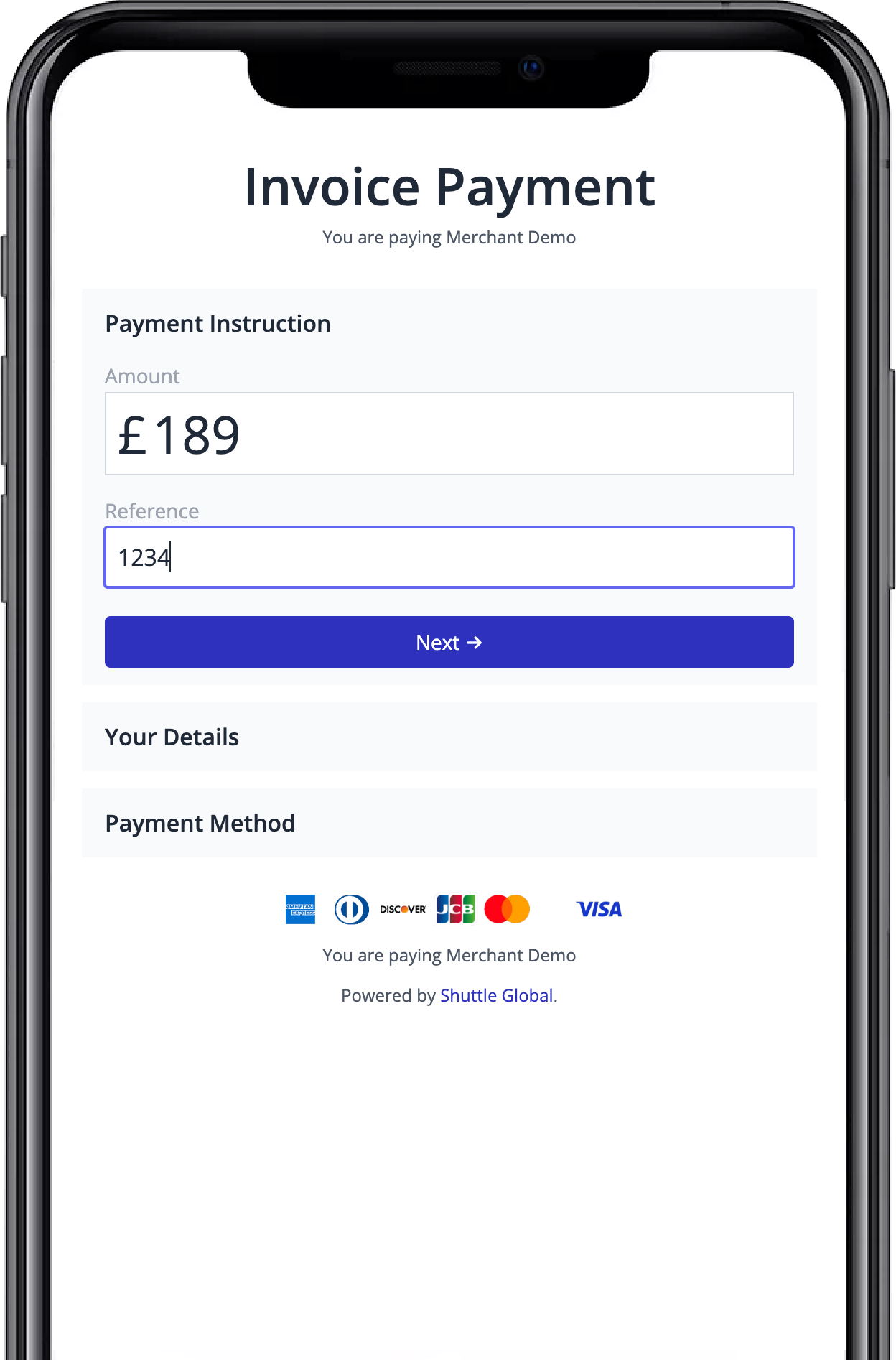 Test out the payment page
Let's imagine we're running a Dentist's; we've setup three different links (see below) to manage the appointment booking where we pre-authorize a card, a second link for the appointment invoice payment and the third link for X-ray invoice payments.
We've embed an example payment page in the next section. This will typically be accessed by your customers when they click on your payment link, but of course, you can embed the payment link in an iframe like we have here.
You can enter any details in this test, no payment is taken.
Card number: 4242424242424242
Expiry date: 11/27
CVC: 123
The Payment Links admin lets you create and manage your links.

How can I use Payment Links?
With our payment links you can put them anywhere you want, they send the customer to your payment page that you've created specifically for that link.
Here are some ideas to make it easy and convenient for your customers to pay you
Send via SMS, WhatsApp or Chatbot
Give links to your field agents so they can take payments on the go
Add payment links to your invoices so they can be paid immediately instead of waiting on manual processes
Create payment buttons for your products and services and place those buttons on your website or in your emails to get paid quickly
Setting up basic recurring payments
Feature Comparison
| | | |
| --- | --- | --- |
| FEATURE | OTHER PAYMENT LINKS | SHUTTLE PAYMENT LINKS |
| Use Multiple Payment Gateways | x | ✓ |
| Notifications | ✓ | ✓ |
| Tracking / Reporting | limited | ✓ |
| Customer Receipts | ✓ | ✓ |
| Pre-authorize a Card | x | ✓ |
| Save a Card | x | ✓ |
| Allow Notes on Payments | x | ✓ |
| Generic Link | x | ✓ |
| Specific Link | ✓ | ✓ |
| Partial Payments | limited | Future |
| Team Permissions | limited | Future |
| Recurring Payments | x | Future |
Payments Control Centre
Merchants see an increase in payment conversion with Payment Links. Use Shuttle's toolset and insight to help you convert more payments.
Create and manage your links
Monitor your sales
Get notified about failed payments
Take action
Find new services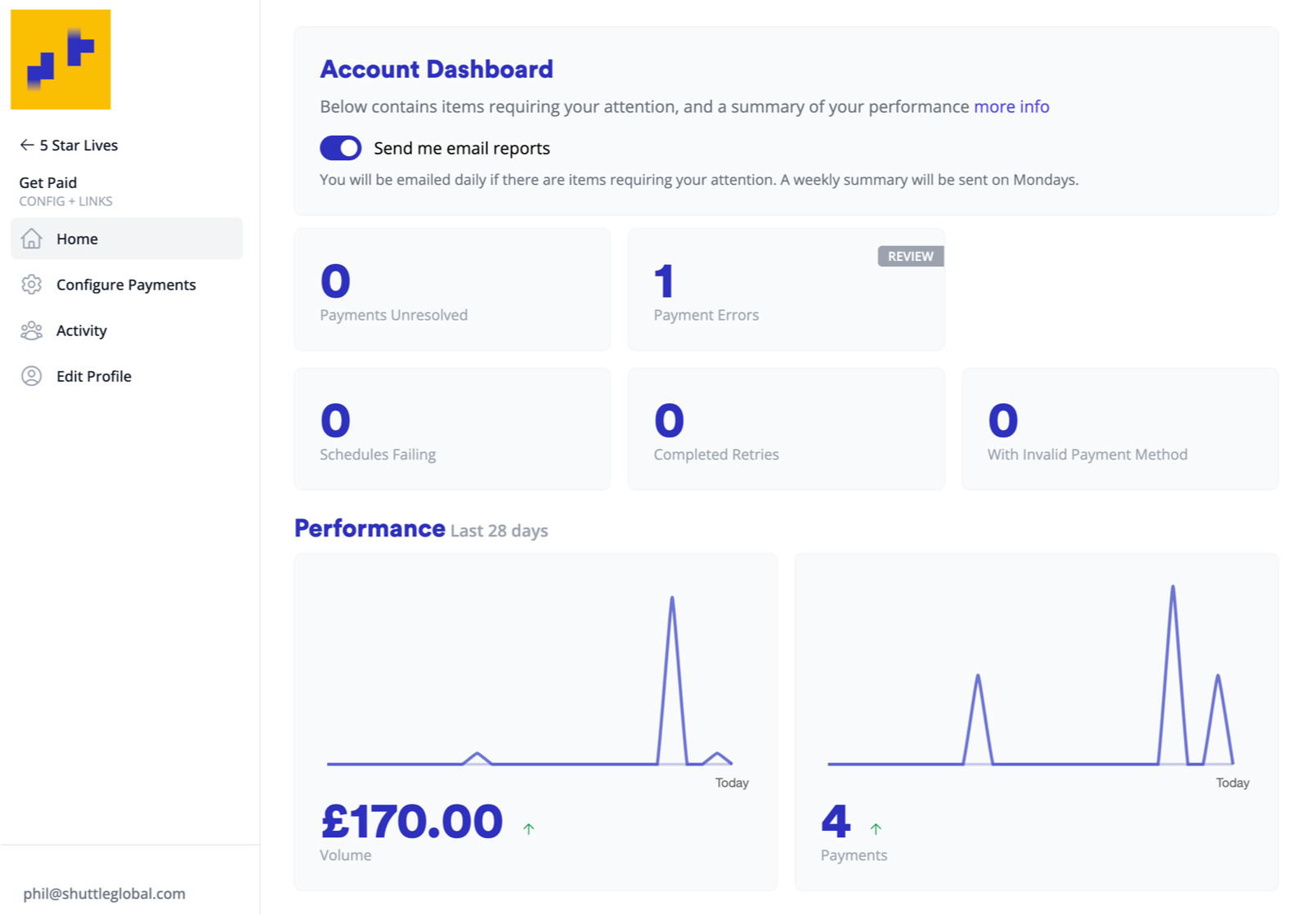 Payment Links from Shuttle helps small business owners increase money in and reduce the time spent chasing and reconciling payments.
No need to setup a bank transfer through a banking app.
No need to send and receive a paper check.
The money goes into your business bank account via your payment processor.
Payments links also enable you to organize you payments for different purposes or services making reconciliation simpler, saving you time.
Get notifications when a payment is made.
No website? No problem with payment links because you can have your own branded payment page.
Payment Links from Shuttle helps small business owners increase money in and reduce the time spent chasing and reconciling payments.
Enterprises might be chasing thousands of payments on any given day; they need to empower their customer facing teams with the ability to collect payments easily.
Create specific payment links for specific products or services, which makes it easier to keep track of who's paying, what they're paying for and when they pay.
Share payment links through any of your communication channels. Enterprises are using phone, SMS, WhatsApp, email and chatbots to talk with their customers; these are ideal channels for sending a payment link.
Send payment links as a backup to ensure payment collection. Enterprise sales processes should include secondary payment flows, so the customer is able to pay later if they were unable to pay on the first attempt. An example might be that a customer is on the phone but cannot share their card details or their card fails, you can send them a message with a payment link to pay at their convenience and chase accordingly.
Payment Links from Shuttle helps enterprise business operate on a mass scale with sophisticated payment collection processes./line
For Entrepreneurs
Free
Create payment links
30+ Payment gateways
Use many payment methods
Pre-Authorize/Capture payment
Save a card for use later
Capture payment on a card
Payment notifications
Payment analytics
PCI DSS Level 1 compliant
Start receiving money today.
Free to send as many links as you want