One API to the worlds leading
Turnkey
Integrate, turn-on and you're done, there's no need to write code or build components, it's ready to go.
Multiple Payment Methods
50% of e-commerce transactions are abandoned because the preferred payment methods is not available (Gartner 2007)
Ahead of the Curve
We always scanning the future for how commerce will evolve and because we're independent we can bring our customers the latest payment methods
Merchant Onboarding
Pre-built screens to allow your merchants to connect their processors.
Consistent Checkout UI
Same across all processors.
Management Portal
API keys, manage processors, view accounts & transactions.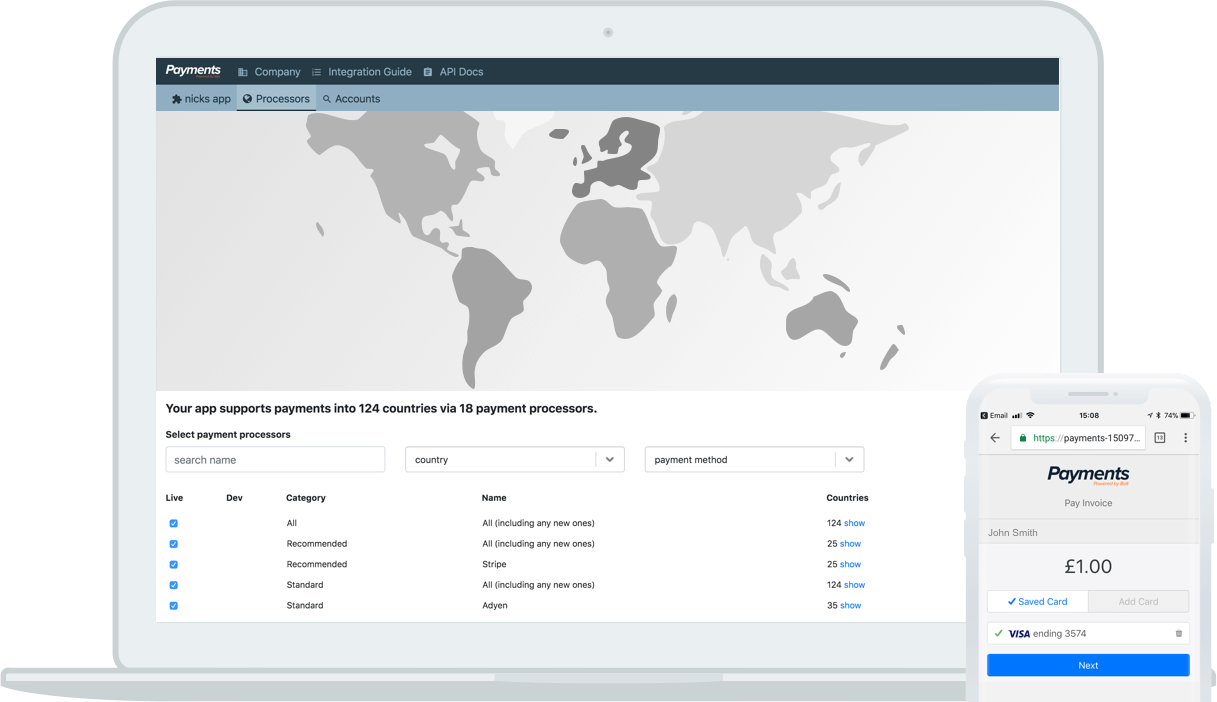 I'm ready to start building
Show me the API and sign me up for free.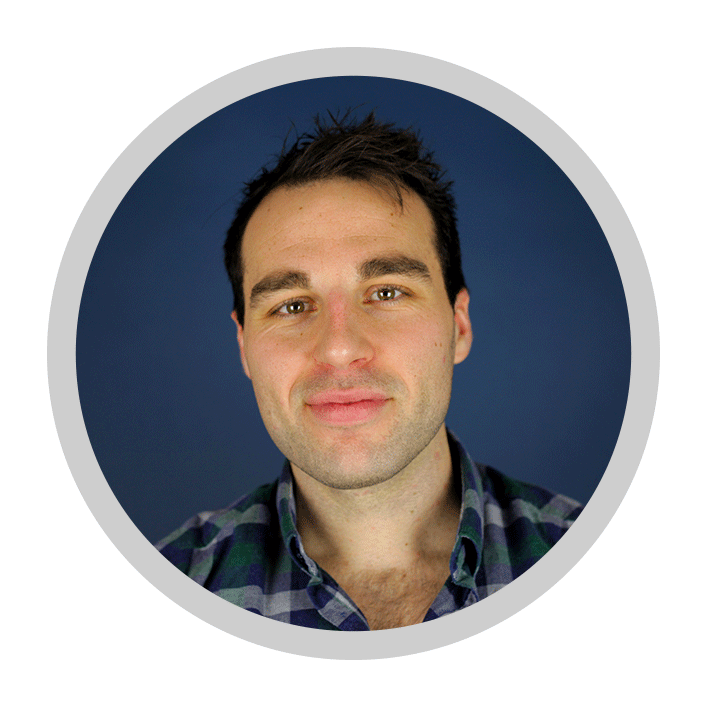 "
Partnering with Bolt enables us to deliver consistent workflows for our customers, making the process of managing payments simple, regardless of payment processor or channel.
Scott Hill, VP Product – BrightPearl
All our plans include: Sandbox & Live Payments.
Pricing is calculated on a flat fee plus transaction fee model.
We'd be happy to provide you with an accurate price.