See how Shuttle can deliver payments fast.
You know you need payments to acquire customers but you don't want to be payments experts.
Accelerate your go-to-market
Deliver effectively on your payments roadmap
Monetise payments
Use the calendar form to book some time with us. Please note that our calls are for our Shuttle payments platform only.
Merchant Onboarding
Pre-built screens to allow your merchants to connect their payments providers.
Consistent Checkout UI
Same across all payment providers.
Management Portal
API keys, manage processors, view accounts & transactions.
SEE ALL FEATURES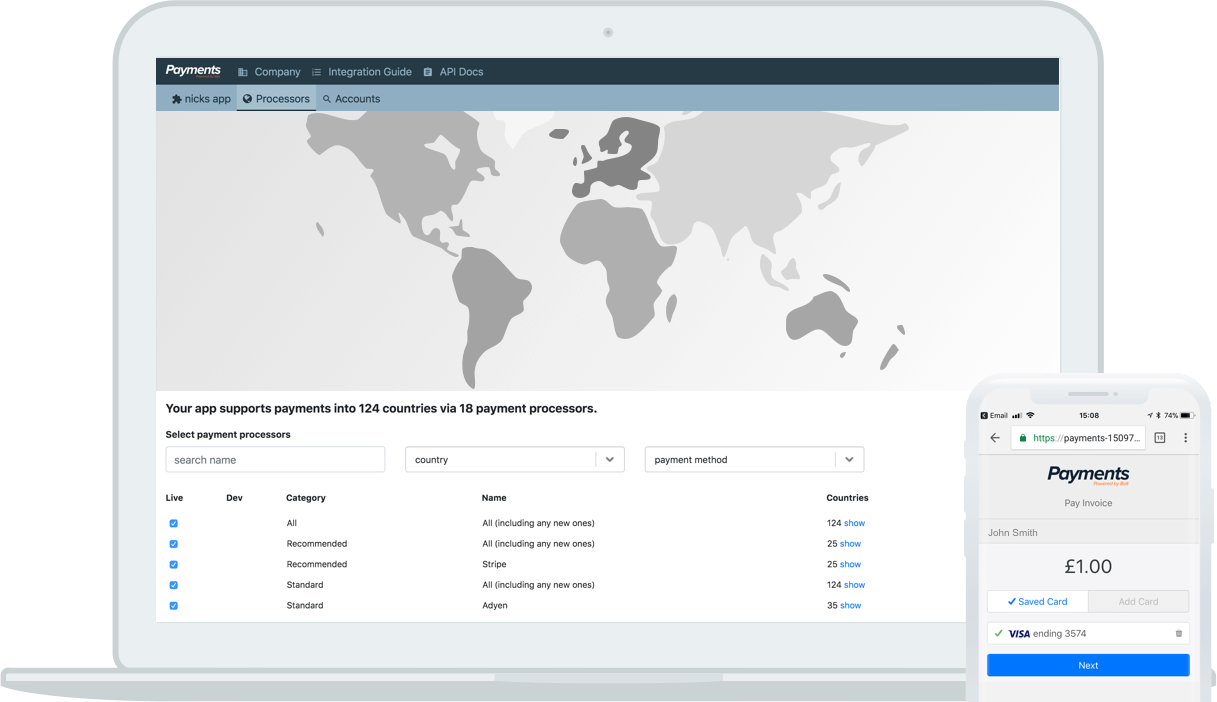 "Partnering with Shuttle enables us to deliver consistent workflows for our customers, making the process of managing payments simple, regardless of payment processor or channel."
Scott Hill, VP Product – Brightpearl