With hundreds of vendors available, we're sure you'll find the software and payment services you need to run your business
Merchants
Shuttle can help businesses sell more for less by getting the right payment services, technology partners and connecting them together where possible. Increase payments acceptance through more channels with the lowest cost.
Software Platforms
Future proof your technical payments strategy, connect leading payment providers and generate a revenue from payments. Providing all the features software need to enable payments features.
Payment Providers
Payment service providers want to acquire more merchants, integrate software platforms and increase transaction volume. With Shuttle PSPs can go to market easily, be present where merchants are and play nicely with other services.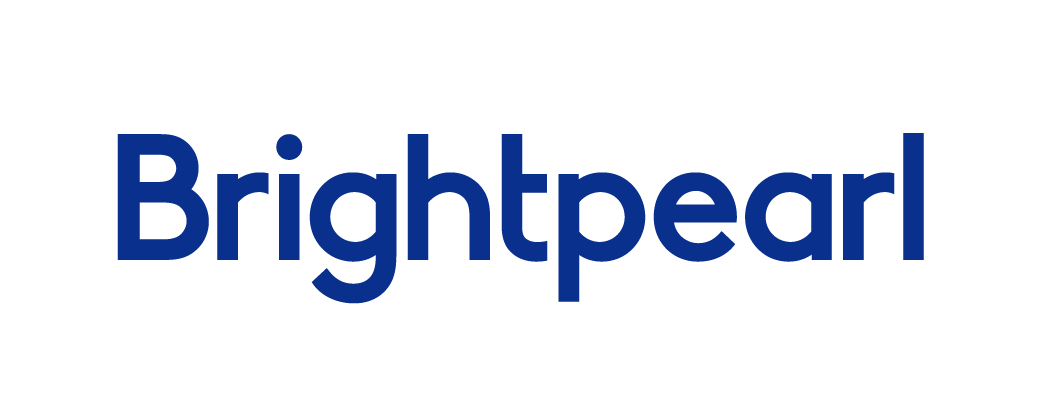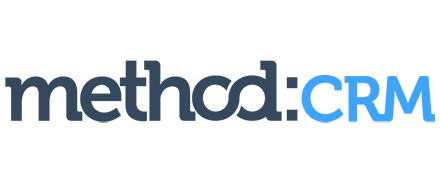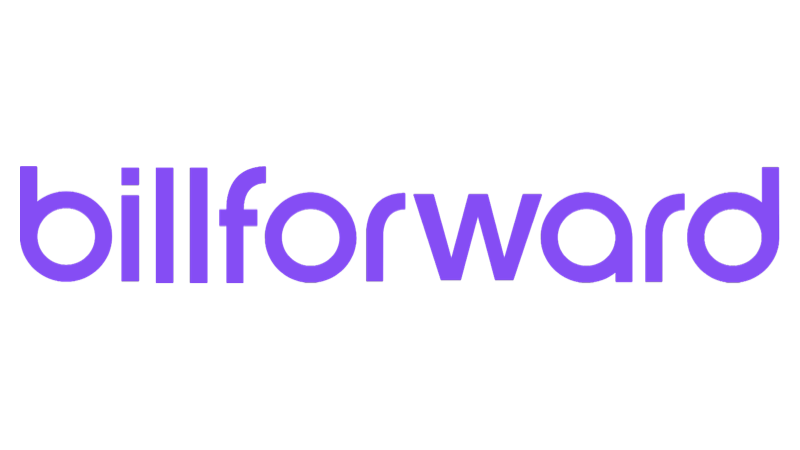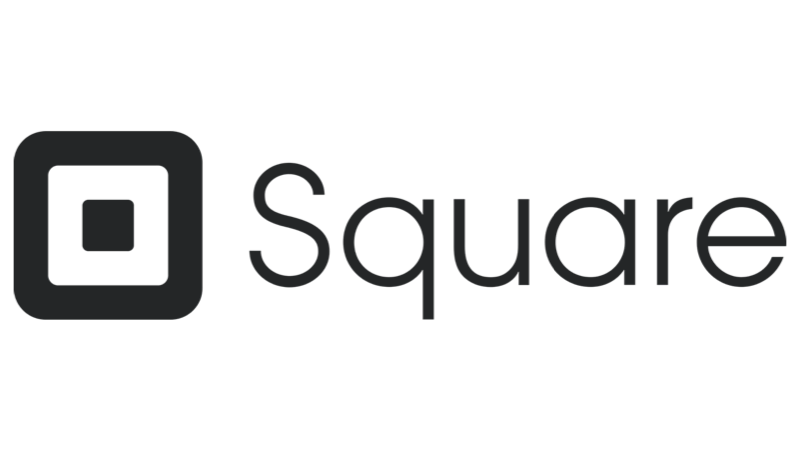 The Payments Platform that's ready to go.
"Shuttle has helped us deliver great payment solutions to our customers and have provided great support throughout."
Gari Gono, Head of Solution – Instanda