Want the right payment services?
Global Payment Logistics
for Platforms and their Merchants
Enabling 15,000+ merchants to accept payments via their software vendors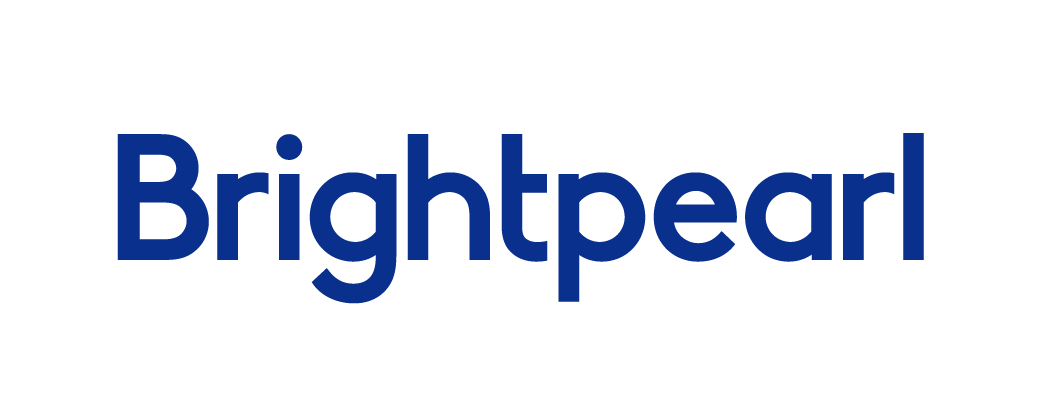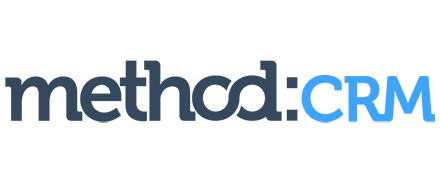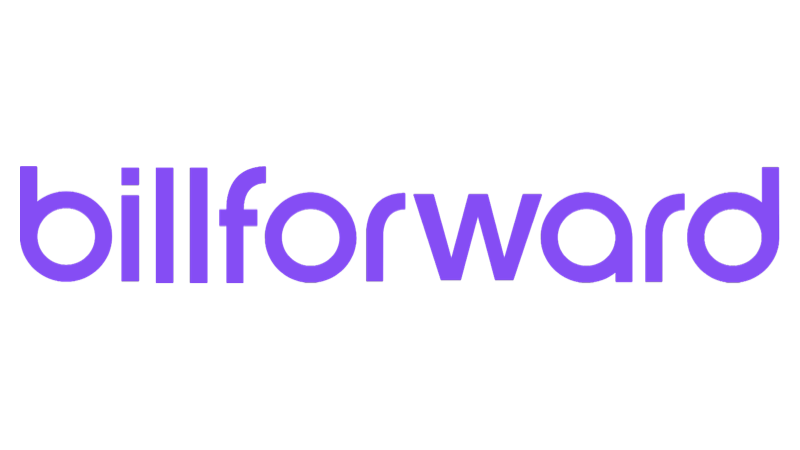 The trusted payments stack for software vendors who want to build product faster and enable their merchants to accept payments
Oh yeah
We do four things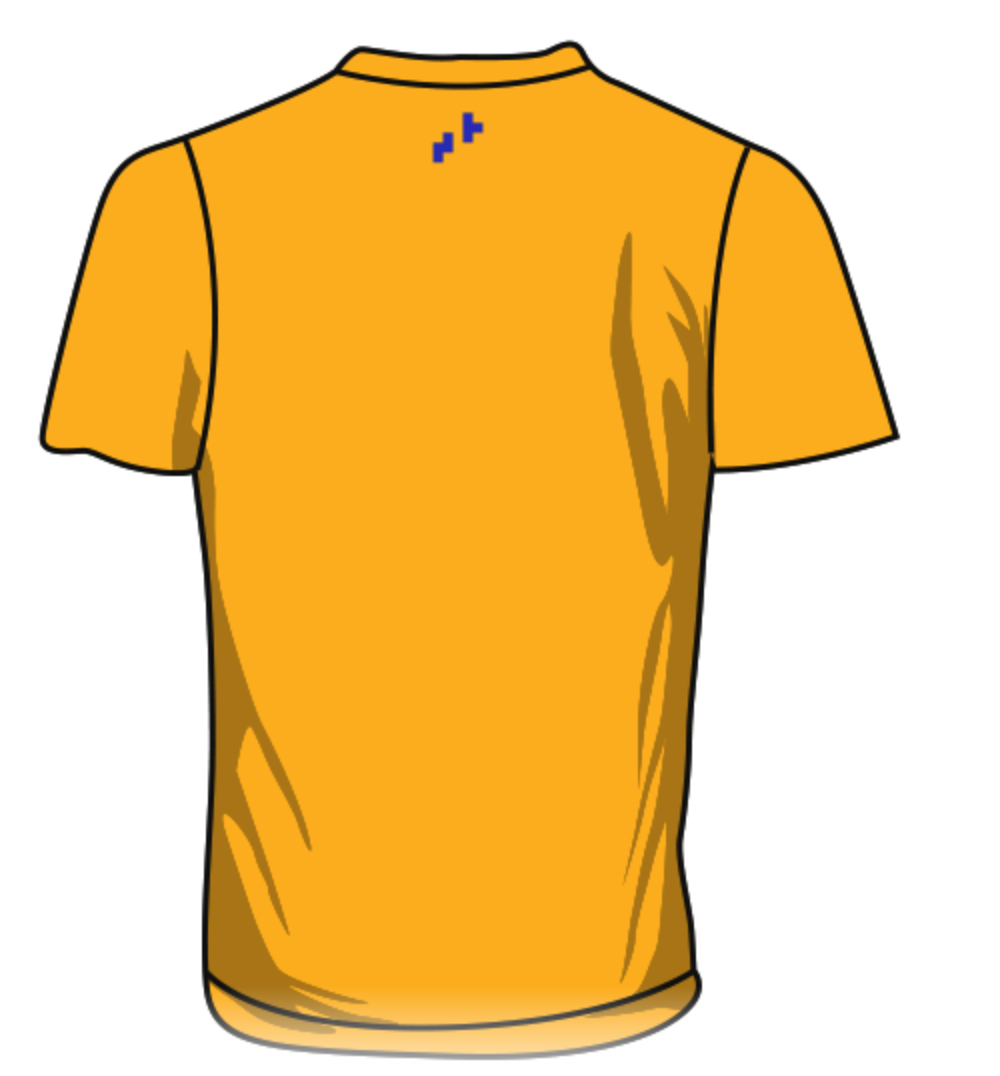 Scale Effectively
The tools that software vendors need
More Customers
You can onboard more customers from more locations who want to use their payments provider.
Build Faster
There's no need to build multiple integrations to payment providers, integrate once and use our out of the box components.
Be Compliant
Our hosted checkout handles the PCI DSS Level 1 compliance, simplifying the requirements for the software vendor dramatically.
PCI DSS Compliant
Level 1